What We Do...
We work closely with both clients and professionals seeking new employment opportunities.
Our primary focus is audit and tax, accounting and finance within the Southern California area.
We also have a specialty niche, working with CPA and Business Management firms.
Working with the premier firms and organizations in Southern California, we are dedicated to providing a reliable and efficient resource for your staffing needs.
We spend the time to truly get to know your business and its specific requirements.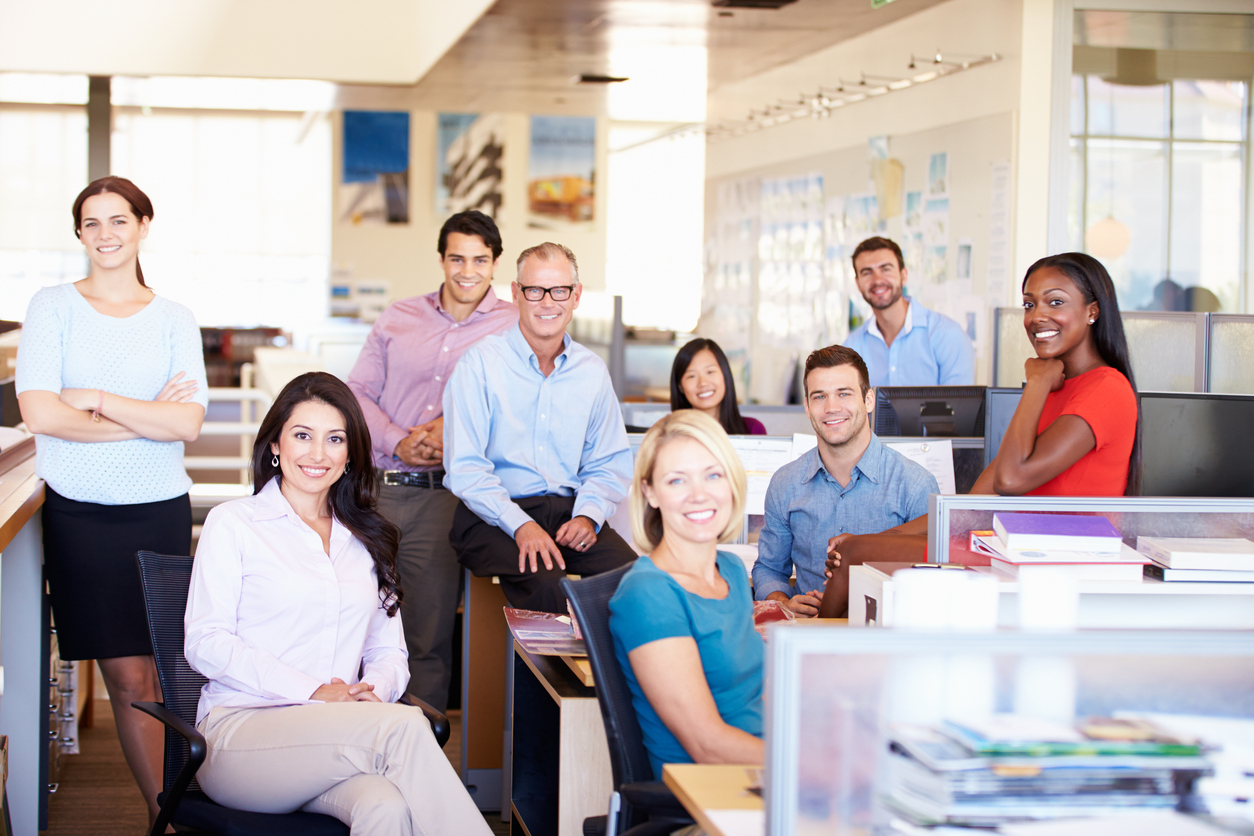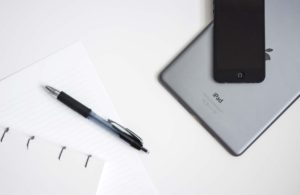 ACCOUNTING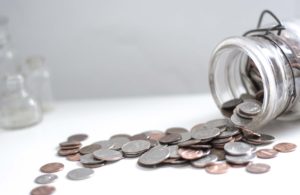 FINANCE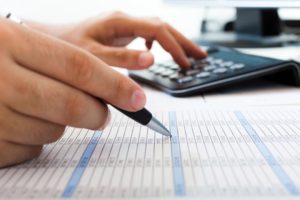 AUDIT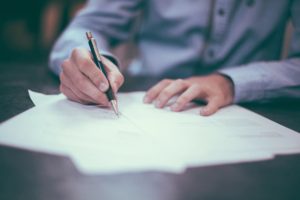 TAX